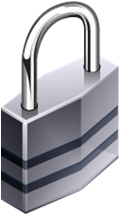 Data protection mitigates risk while allowing a company to function optimally.  A solid data protection plan will include solutions such as virtualization, back-up and recovery, archiving, and business continuity.
Challenges with data protection include minimizing downtime, disruption, performance issues, and cost all while ensuring a flexible and scalable architecture that is highly redundant.   Depending on the size of a company physical and geographical constraints can also be an issue.
With Indocurrents knowledge and experience, companies can mitigate cost, maintain performance and decreasing risk by implementing the right technology solution for their requirements.  Indocurrent can help at any stage of the Data Protection strategy from assessment to business justification to deployment.