To drive gr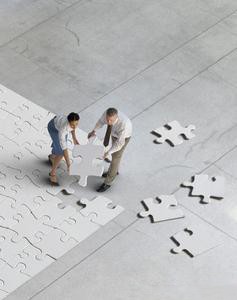 owth, productivity, and efficiency corporations often develop or tweak existing enterprise applications.  Challenges faced by developers include cost and deadlines all of which impact loss of potential revenue or time.
According to one of the leading manufacturers in this space the use of virtualization can help reduce storage footprints for development by as much as 90%, with associated reduction in space, power, and administrative overhead costs.
By bringing to bear technologies from key partners, Indocurrent will help accelerate a client's time to deployment while ensuring high quality through creation of parallel processes for testing, and dramatically reduced costs.